CANELA offers to their customers a large range of standard and special products for all sectors of the metal cutting industry.
Highest quality standards
All tools are produced by state-of-the-art machining facilities. With the highest standards of quality. And subject to the strictest quality control. The result is the best quality. Piece by piece.
Metalworking has been our expertise for nearly 45 years. We never stop inventing, designing, testing, and manufacturing the world's best metalworking tools. Because helping your business grow and succeed is what our business is all about.
Turning
ISO standard tools perform most of the metalworking industry's machining. The applications range from finishing to roughing. As a full-line supplier of metalworking tools, Canela provides a full ISO range of tools and all standard geometries are supplied. 
The ISO turning line provides a complete solution for all types of applications and materials, with innovative insert geometries combined with leading carbide grades designed to meet customer demands for tool life and productivity.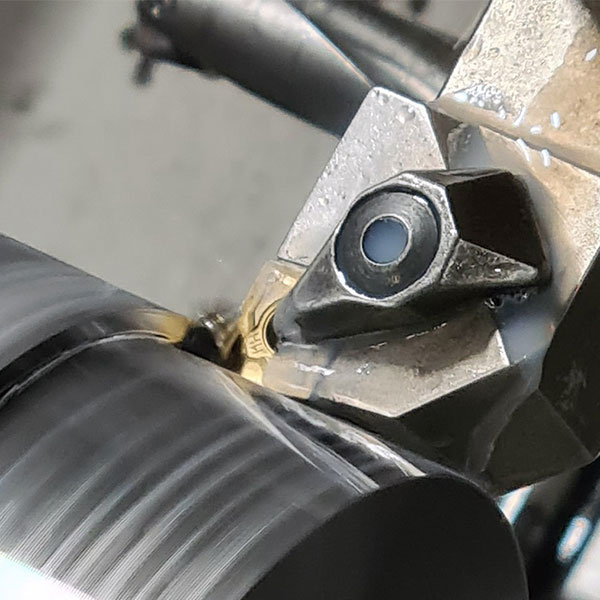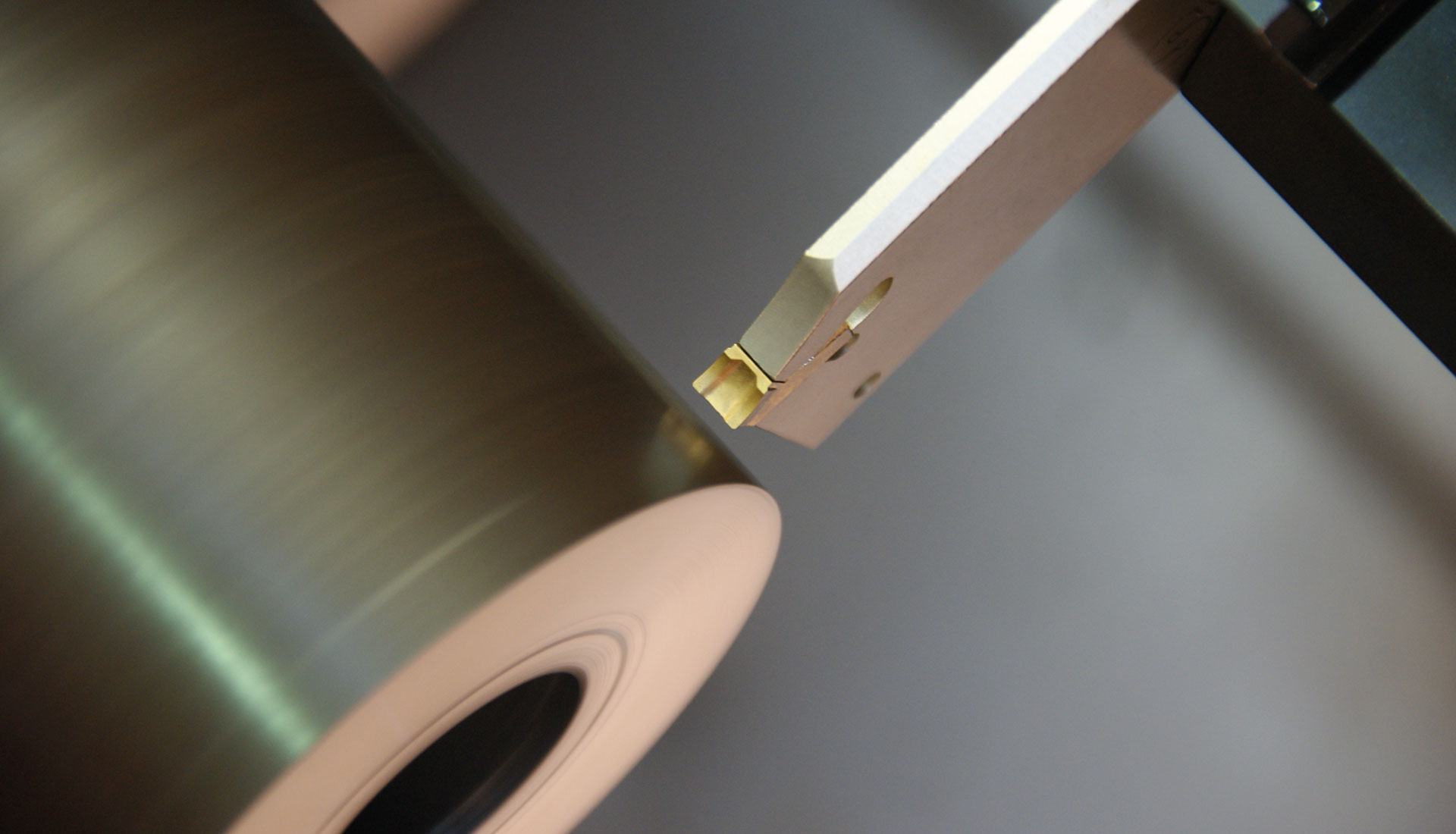 Parting and grooving
Wide programme of tools for parting and grooving. The grooving tools are designed to obtain high productivity and the parting tools include different types of inserts for multiple applications, depths and dimensions.

The complete grooving range starts at 0,8 mm for o-ring and ring grooves up to 9,52 mm for heavy parting off applications.
Threading
Wide range of threading tools, with the possibility of choosing between two clamping systems, with screw or with clamp. More than 1200 combinations of profiles and threading pitches in multifunctional grades. Specific programme for the oilfield with all the inserts for the API threads, there is the possibility of manufacturing special threading pitches or shapes.
Standard and special threading tools for oilfield, automotive and general machining companies.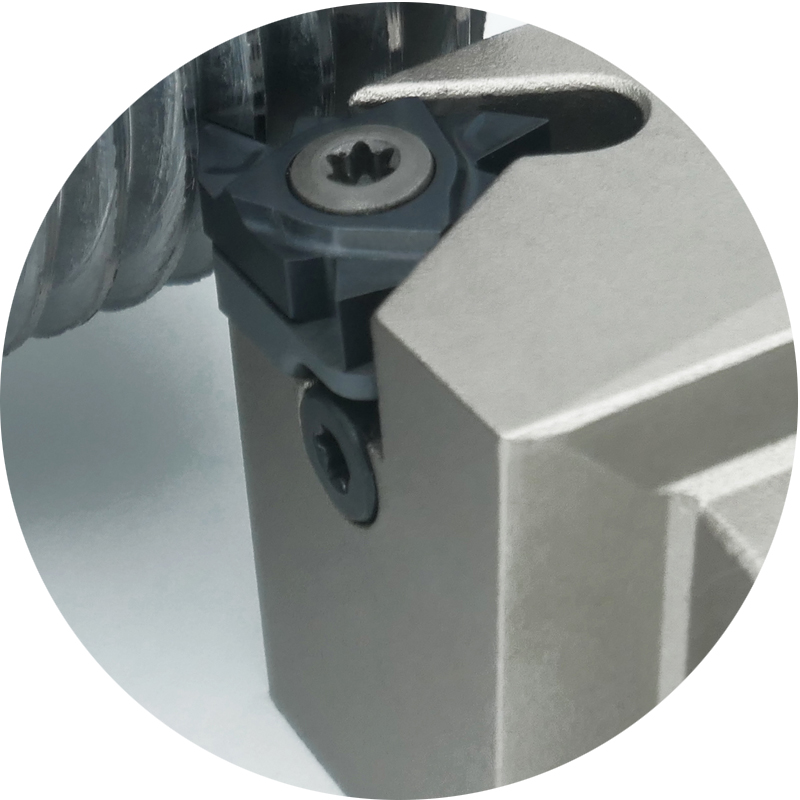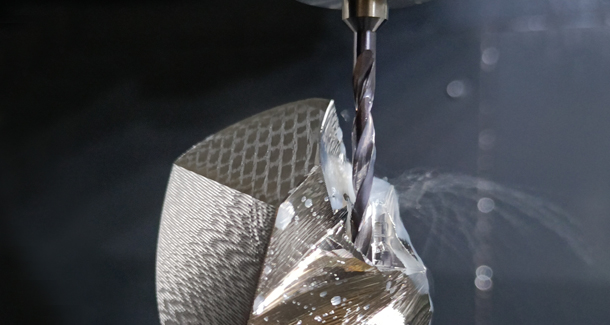 Drilling
The Canela line of hole making tools is designed to provide an economical solution, suitable for all types of materials.
These tools are designed primarily for semi-finishing operations and exhibit a high level of accuracy, even when subjected to interrupted cut machining conditions, making them ideal for unbalanced holemaking operations associated with vibration. These tools are known to be less susceptible to unstable machining conditions.
Solid carbide
A full range of solid carbide endmills and drills provides solutions for a wide range of applications, for rough or finish machining in any kind of material, to achieve superior performance and high productivity. The wide variety of our tools covers diameters of Ø1mm to 25 mm in 1-6 L/D ratios.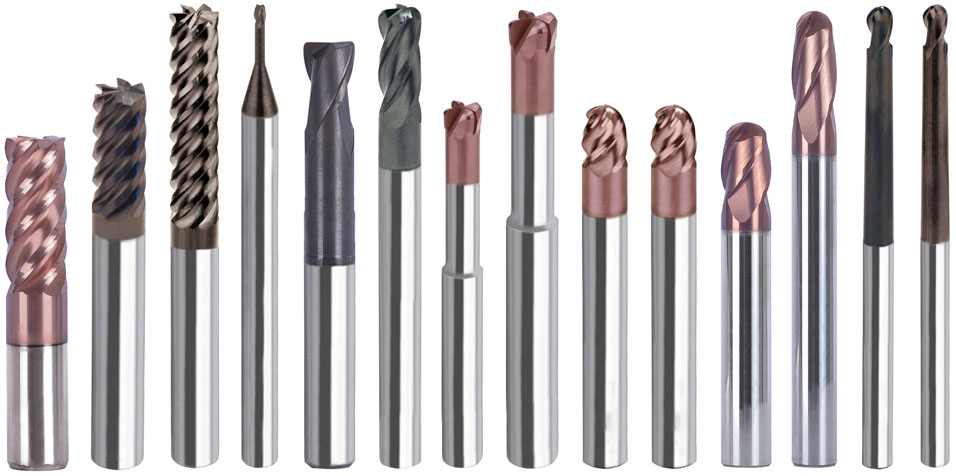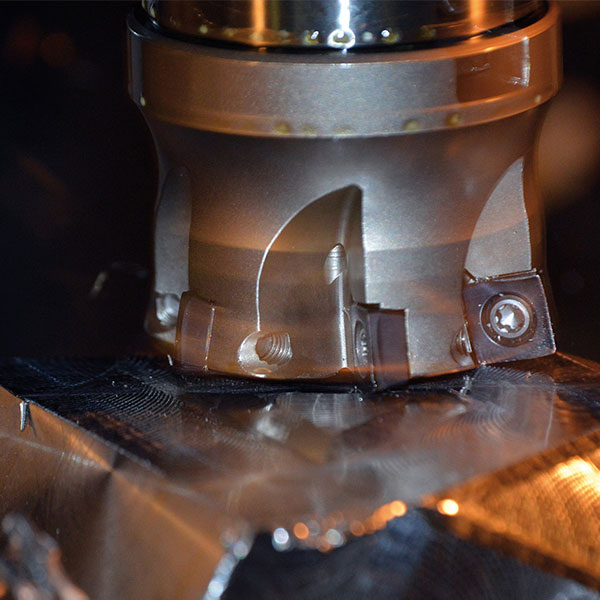 Milling
Higher productivity makes the difference in the competitive manufacturing sector, Canela milling tools feature rapid feed rates and multiple cutting edges per insert. These high-performance elements offer precise and consistent results with every application. innovative geometries and grades are designed to reach the highest standards in milling operations to overcome any machining challenge.
Arbors and adaptors
Mexin tooling systems and adaptors are designed to achieve the best performance and productivity connecting both your machine and tools in the most efficient way, offering a wide range of solutions to meet customers' demands.
Ceramic
Stability and security are the key words in Ceramic insert turning and milling, a reliable clamping of the insert has a great impact on the quality of the component. Canela Ceramic clamping elements combines downward forces with tip seat positioning, it presents rigid clamping of the insert and repeatability when indexing the set.
Canela stands for highly productive processing competences of components in the aerospace sector.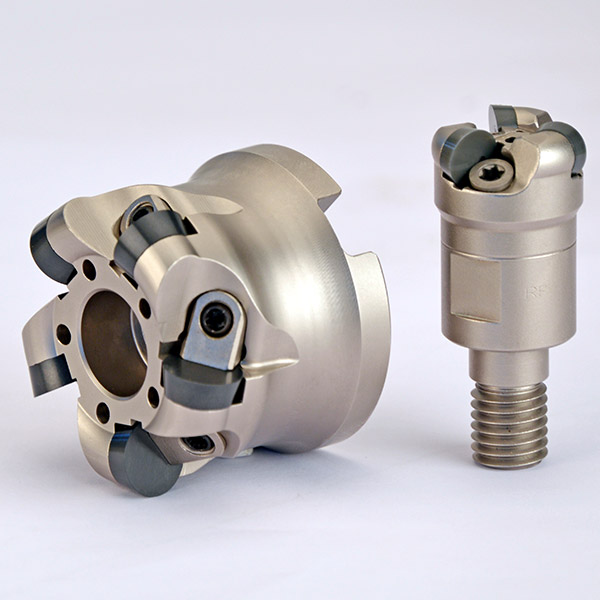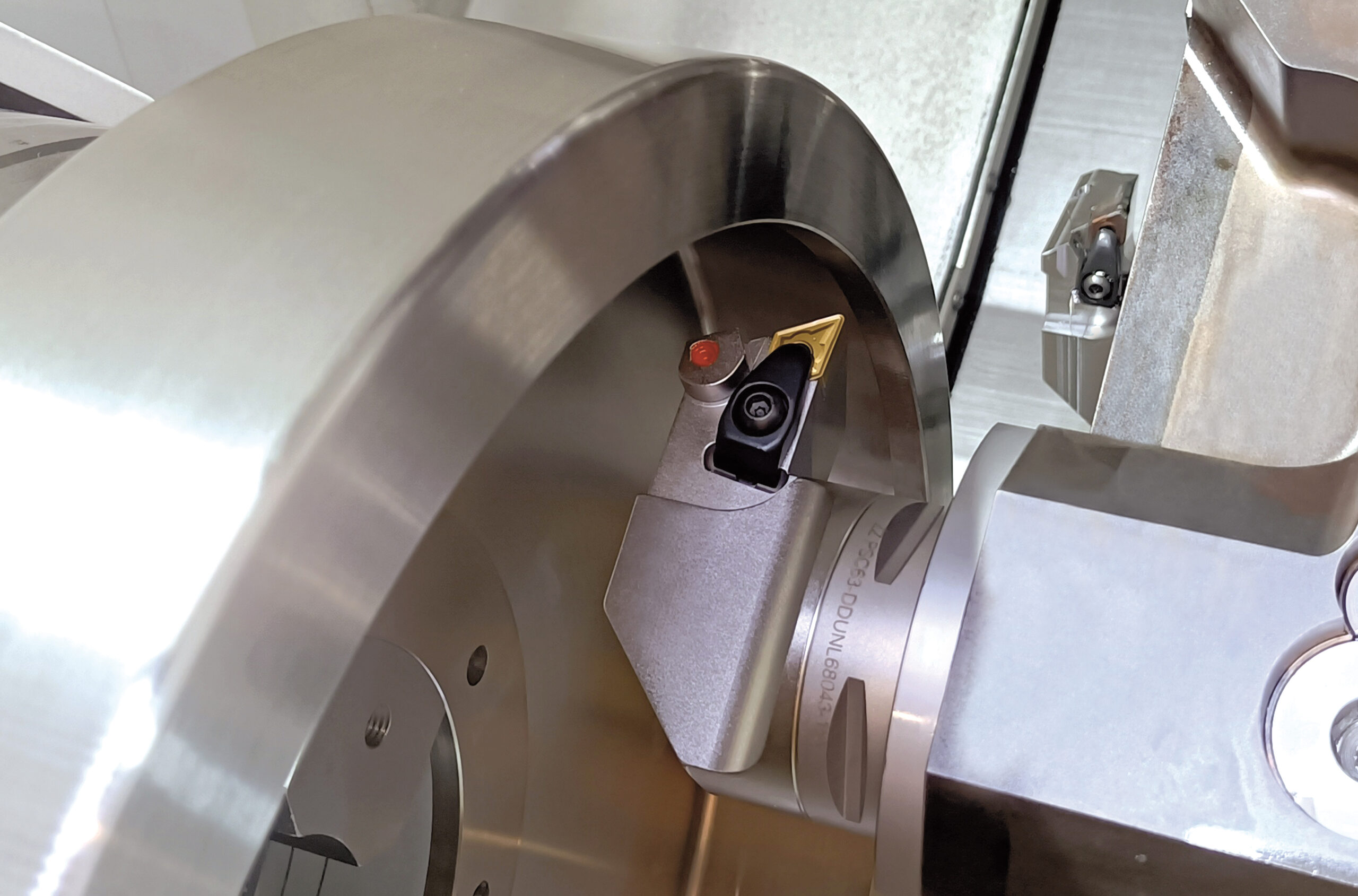 PSC
Canela presents its PSC turning tools and adaptors range. These tools are widely used for the most productive machining applications on lathes, multifunction machining centers, and vertical machining centers. PSC quick-change systems include integral tools and a variety of static and rotary adapters, extensions, reducers and adaptors for turrets and shafts.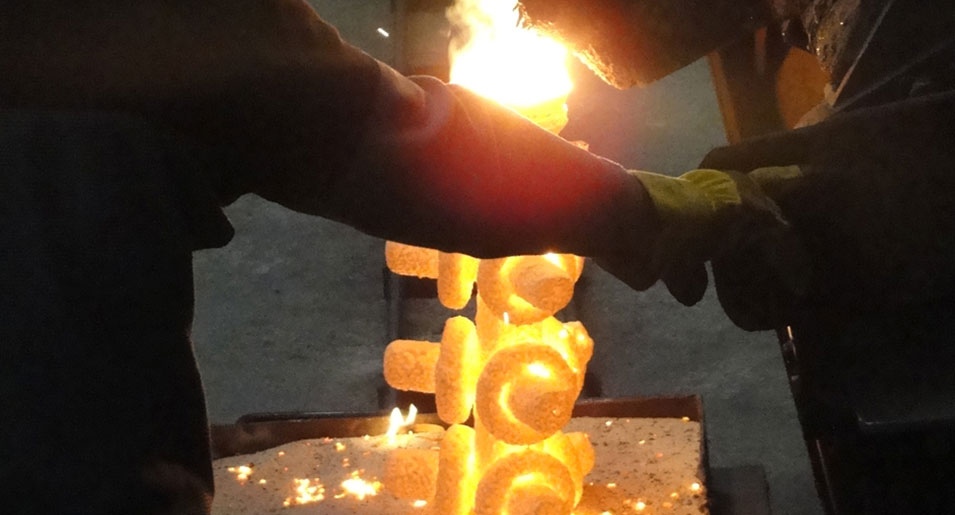 Investment casting
The key to success.
Manufacturing its own spare parts and not depending on external suppliers is the key to Canela's success, which even has its own investment casting where all the flanges, levers and all the cast elements that a tool may need are manufactured.