Ceramic
Stability and security are the key words in Ceramic insert turning and milling, a reliable clamping of the insert has a great impact on the quality of the component. Canela Ceramic clamping elements combines downward forces with tip seat positioning, it presents rigid clamping of the insert and repeatability when indexing the set.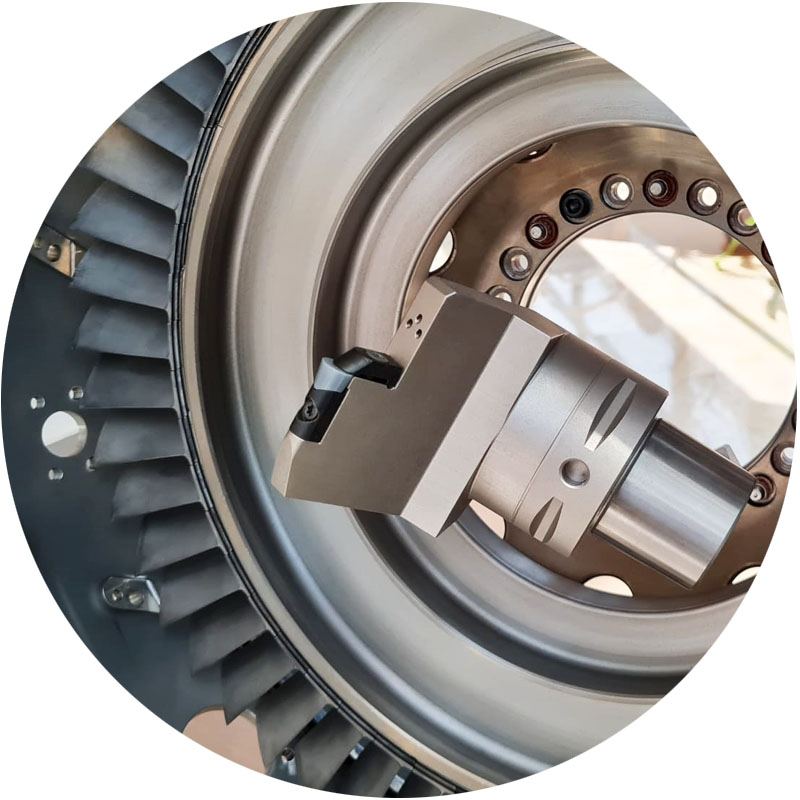 Canela stands for highly productive processing competences of components in the aerospace sector.
Processing of nickel base alloys such as:
Inconel
Hastelloy
and much more…
Cutting speeds up to 1000 m/min are possible.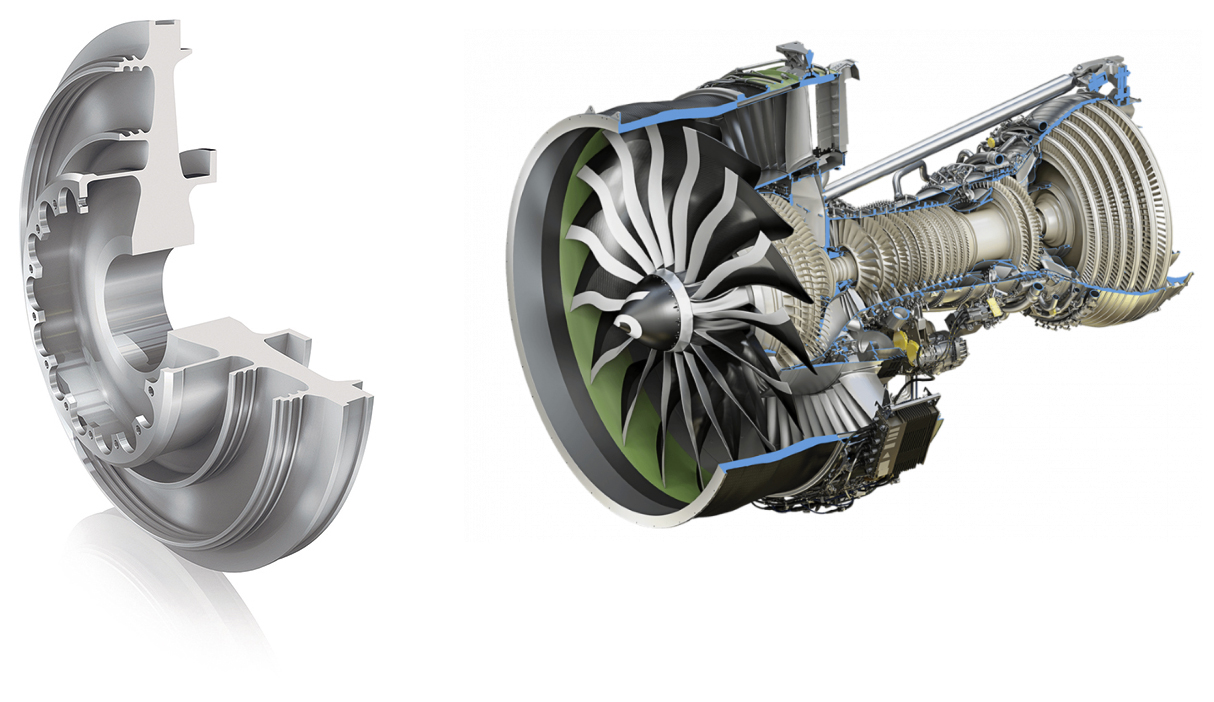 Turbine housings
Rings
Washers
Turbine blades
Wheels
Suspensions