R+D
Innovation and development is key to Canela becoming the great company it is today. But metallurgical innovation would not be possible without a total commitment to research and development activities, to which Canela devotes approximately 8% of its total resources.
Every new product starts with an idea in the minds of our engineering team. This is then captured in a computer-aided design and machining programme (CAD/CAM) and a first prototype is created. From there, it is subjected to exhaustive analysis until the desired results are achieved. It is then that the prototype changes from phase to production mode.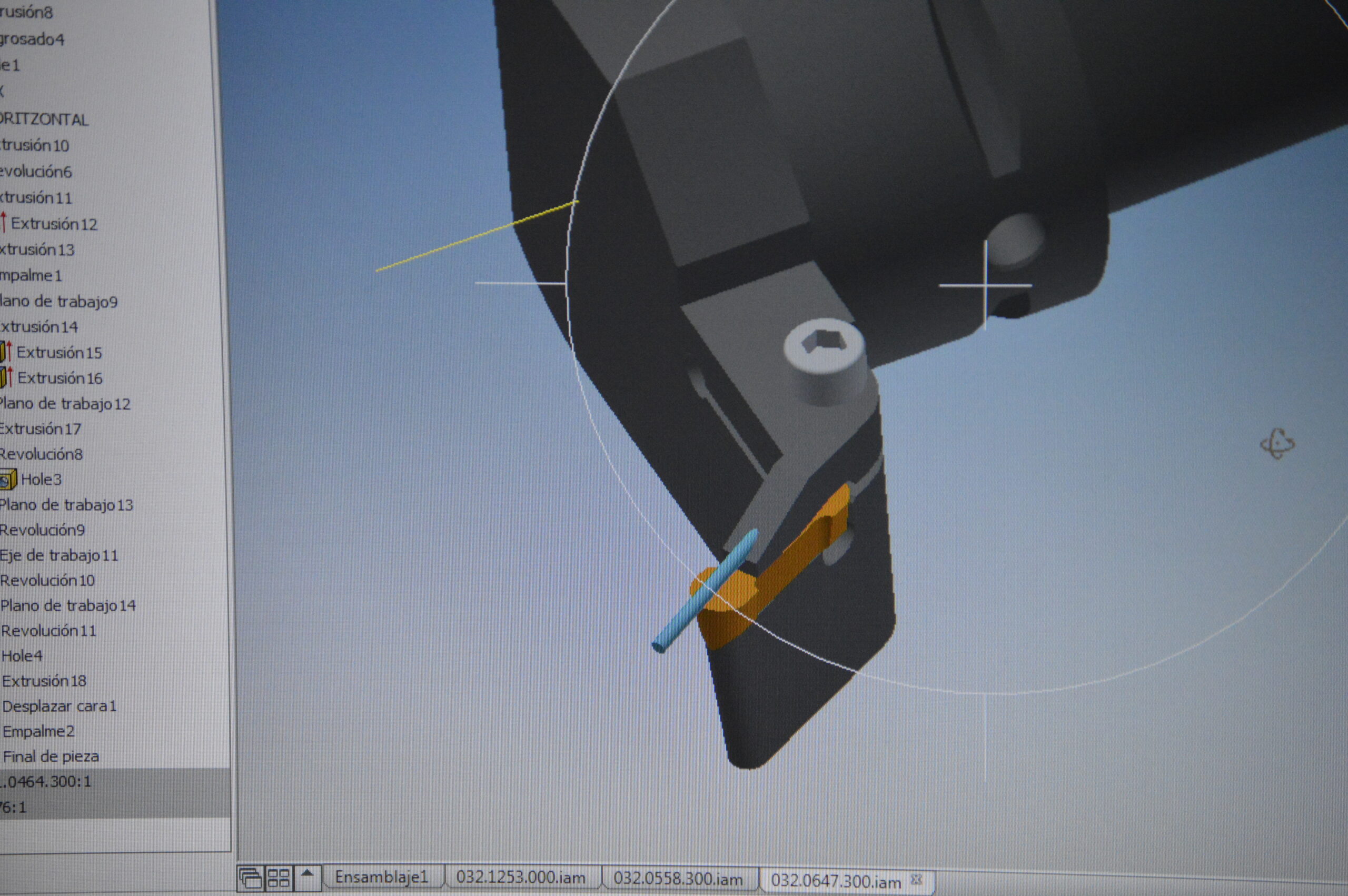 The capacity of our technical office allows us to develop thousands of designs, both standard and special tools.