Turning
ISO standard tools perform most of the metalworking industry's machining. The applications range from finishing to roughing. As a full-line supplier of metalworking tools, Canela provides a full ISO range of tools and all standard geometries are supplied. 
The ISO turning line provides a complete solution for all types of applications and materials, with innovative insert geometries combined with leading carbide grades designed to meet customer demands for tool life and productivity.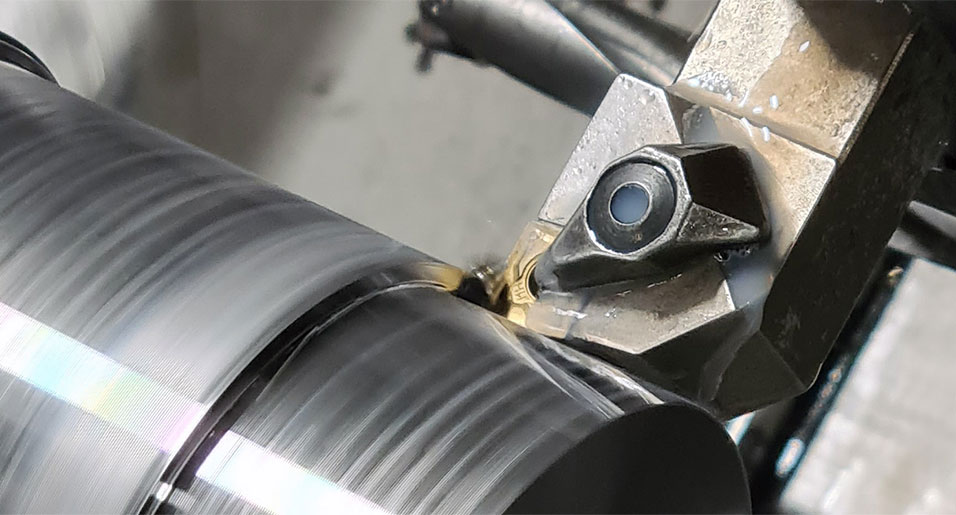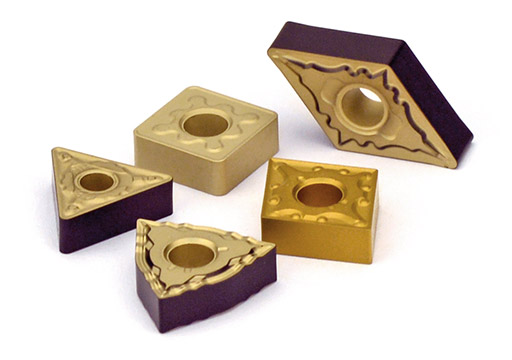 Turning inserts
Broad selection of general turning grades and chipbreakers. Supporting inserts of different shapes, sizes and thicknesses, covering all material groups, this comprehensive range allows you to achieve your goals in terms of material removal rates, tool life and surface finish.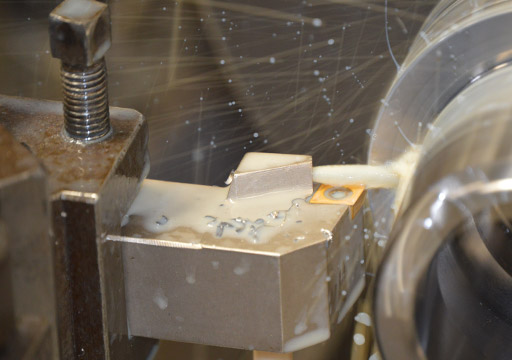 Toolholders
Wide offering of easily toolholders and boring bars. The range of ISO and ANSI tools accommodates a comprehensive range of insert types, shapes and sizes, also allowing choice of several leading clamping and coolant methods.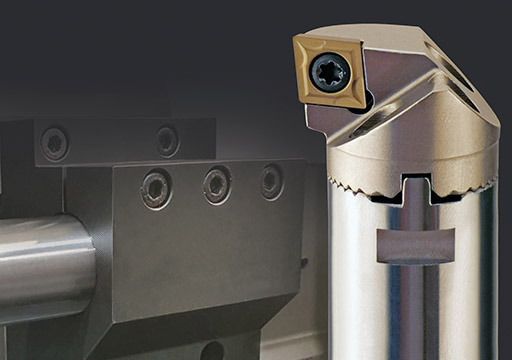 Boring bars
Modular anti-vibration tooling system, the bars are highly capable both for problem-free long-overhang internal turning as well as rotating boring applications.
Sizes from 25 mm to 100 mm diameter, with the longest 7xD overhang.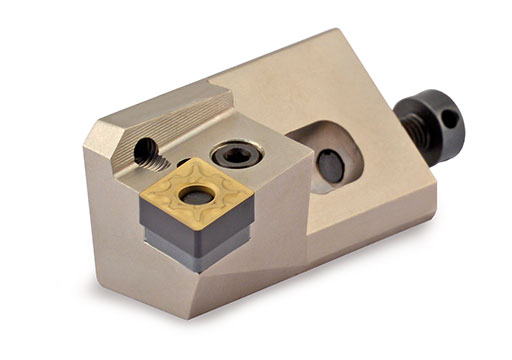 Cartridges
These turning cartridges include radial and axial adjustment. The comprehensive toolholder range serves a variety of applications and wide selection of insert types, shapes, and sizes.